Highland Park Middle School Parent Academic Night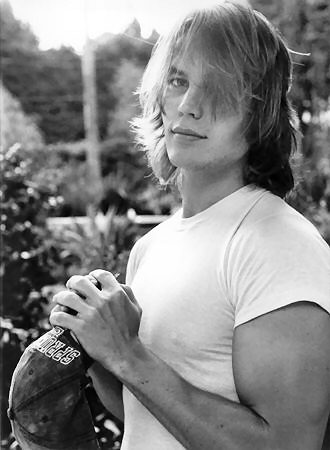 Last night HPMS parents went through a mini version of their child's schedule, spending 10 minutes in each class getting scoop for the year. It isn't as easy as it sounds. One time I ended up in the wrong class and had to slip out and switch rooms. I hate it when that happens.
But I saw everthing from a cool, young teacher wingin' it to a full slide show/power point presentation.
I learned that the cross country coach looks just like Tim Riggins and the history teacher was once in a tornado. 
What did you learn last night?